It has been one week without soda. I fantasize about Coca-cola daily. I hope it passes. I am over the first symptom of withdrawals--the caffeine headaches.
Now I need to hit the gym hard. Less than four months until Maui! I can't wait.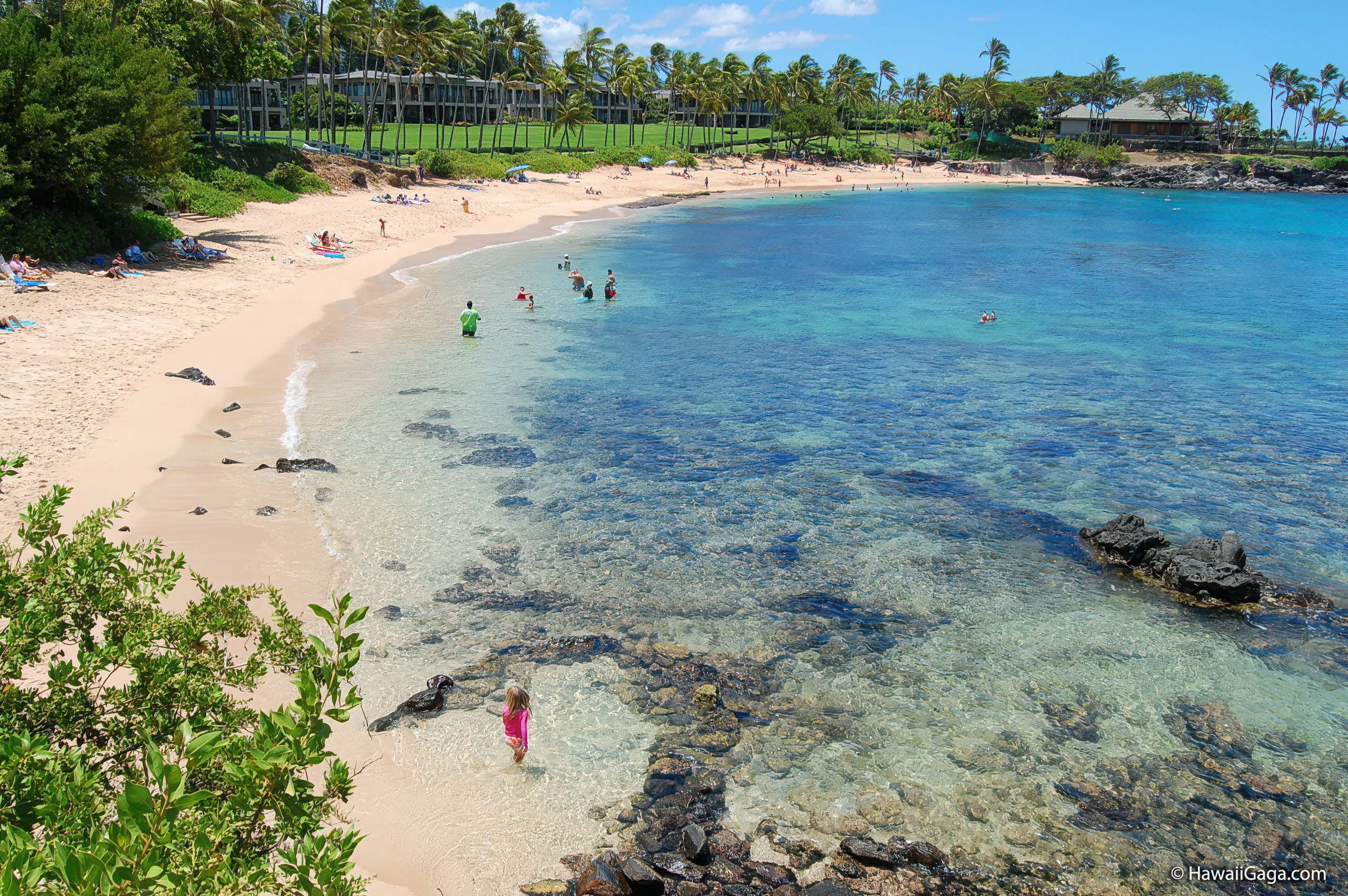 This is Kapalua Bay. I will be hitting this beach up the first day on the island.